We're going to be making many new changes and additions here at  WineLog.net this year. One of these is a new series of interviews for our blog called "5 Questions With…"  The inaugural interview is with the brilliant young documentarian, Rudolf (Rudy) McClain (Twitter), who recently released a real-world, global response to the backlash seen against Merlot following the release of the quirky, blockbuster 2004 film Sideways, based on the novel by Rex Pickett. Merlove is a documentary about a world's love of a grape in the wake of a fictitious (and ironic) slandering, a discovery of a love wine and an understanding of the nuances of terroir.
You can currently find Merlove at limited engagements around the US, or request one here.  You can also find trailers and shorts at the uniquely and beautifully designed website.  I had a chance to meet Rudy at the Crushpad BYOZ event the week of ZAP 2009 and I promptly set up a chance to interview the man behind this novel documentary.
1. Ward/WineLog (Twitter): What was the impetus for making Merlove?  As you made the film, did you find that purpose remained the same, or did your priorities and interests evolve during the filmmaking?
Rudy/Merlove (Twitter): I overheard a conversation Chris Phelps [Swanson Vineyards] was having.  He said, "I think someone is doing a Merlot movie in response to Sideways"  I looked it up on imdb and there were no Merlot movies in production so I grabbed my camera and Chris Phelps was the first interview.  The project began as a way for me to make a feature length movie.  I figured, if wineries where hurting because of Sideways I could come in and get some support to make a movie championing Merlot.  The project took on new life for me when I  fell in love with the idea of terroir, a sense of place.  That Merlot is a terroir driven wine and can change its expression depending on where it is grown.  This evolved into the idea of the total unlimited adventure of wine once I understood that despite wine knowledge no one can know everything about wine.  Now the idea that all of Merlot (or any varietal) can be 'known' is similar to saying, "oh, I've met that color person.  I know what they are like."  Knowing this puts the pop-culture, SIDEWAYS effect to rest for me.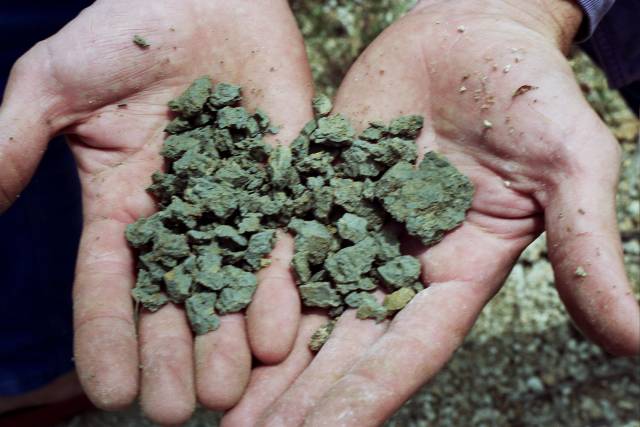 2. Ward/WineLog (Twitter): You mentioned that you didn't have a whole ton of knowledge about wine before making this film.  What were some of the most lasting things that you learned about wine during your research and the shooting?  Are your wine preferences different now after finishing the documentary?
Rudy/Merlove (Twitter): Again.  In my research an experience, terroir, dominated my shift in perception.  Beyond that, the next most significant insights were the way dominating oak can bury the expression of the fruit and that chemically there are hundreds of things to smell and taste in wine which explains why everyone should be confident in what they taste and smell.  Don't let someone talk you out of your experience; they are not you.
3. Ward/WineLog (Twitter): You met with a number of influential wine people and personas for this film.  Who were some of the most interesting and why did they have such an impact on you?
Rudy/Merlove (Twitter): Francois Mitjavile Owner/Winemaker Château Le Tertre Roteboeuf was one of the most interesting and he took the idea of Terroir to new levels with the idea of "protecting the contradiction, variety of the pleasure" in other word protecting the local terroir, culture, way of living so that the local wine will give you the unique experience of that location.
4. Ward/WineLog (Twitter):I see that you've teamed with the man known as Judd Finklestein (Twitter) from Judd's Hill to create the irreverent Judd's Enormous Wine Show. How did that awesome collaboration come about?
Rudy/Merlove (Twitter): Judd wanted just to chat, then to discuss, then to film a bit, then to help him create a show.  It's something, I think, he's been wanting to do for some time and having seen Merlove he wanted to work with me.
5. Ward/WineLog (Twitter):Taking off from the last question is the always neccesary, what's next?  Do you plan on more works about/within the wine industry or are you ready to tackle something comepletely different?
Rudy/Merlove (Twitter): Next is an original screenplay that I'm turning into a feature narrative.  It has nothing to do with wine.