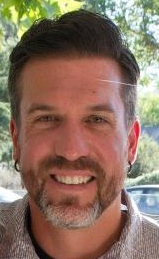 He has published the long-running wine blog Vinopanion since May 2007.  Ward has also composed content and media as Influencer for Crushpad and Brixr.com's TinyBottles, as Community Manager for Northern California Wine on Lunch.com and has consulted for wineries, PR firms and wine organizations for web content and social channel strategy and monitoring. Ward has over 10,000 avid followers across his multiple social channels and his blog content has received over 25,000 unique views per month.
His freelance articles have appeared in Palate Press and Mutineer Magazine and his content is syndicated on the mobile apps Wine By the Bar and Vivino, rated #1 by Mashable on "Apps for Wine Lovers." Ward is also one of the founders of the "Wine Badge" movement with his WKBadges and is a member of the VinTank Tasting Panel.  In 2011 he worked harvest at the iconic Stags Leap District estate Chimney Rock Winery, during which he posted in real-time for his Man Falls in the Vines – #MFITV media campaign.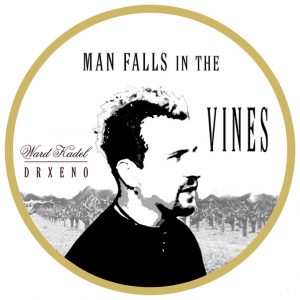 In his varied, hectic past and present he has hosted and produced the long running radio show TeK-IndUced EuPHoriA, worked as an assistant for the internationally renown progressive house label Loöq Records and its decade+ long DJ weekly Qoöl, in San Francisco.  Ever the avid investment addict, he was also a featured social investor for Covester.com and interviewed about the biotech business sector by The Wall Street Transcript.
Ward lives Napa Valley, very lucky in love with his wife, food and travel blogger Beth Fontaine of Rollerskating With Scissors.  When not imbibing and/or tweeting, posting, filming, consulting or writing about wine, Ward can be found researching cancer, training for his next triathlon…or, just relaxing with friends and family with a tasty bottle of vino.
View Ward's WineLog, follow him on Twitter or Like Vinopanion on Facebook.  Contact him: "Ward at WineLog.net".
Ward happily accepts samples but does not guarantee a review, positive or negative.